Rideet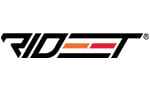 Für die Filterung wurden keine Ergebnisse gefunden!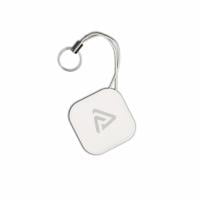 Add to wishlist
Rideet One Key
Thanks to the Rideet Key on your keychain, Rideet One automatically detects when you are near your bike and activates/deactivates the GPS theft protection. Unlike other devices, you don't have to press a button. NOTES To activate your...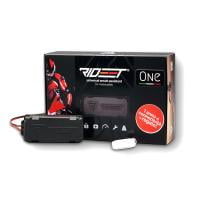 Add to wishlist
Rideet One
Change the way you ride: Every bike can be smart Upgrade your bike and enter the smart veichle era. Rideet One is the first smart assistant for motorcycles that enhance your riding experience and bike management. Discover all the...